Designers receive
Special Pricing
NO MINIMUMS
opening or reorder
ONE-ON-ONE SERVICE
from a dedicated Sales Representative
FREE SWATCHES and SNEAK PREVIEWS
INVITATIONS
to trade-only product reviews and
special events
BEST SELLER LISTS
TAX EXEMPT PURCHASING
available online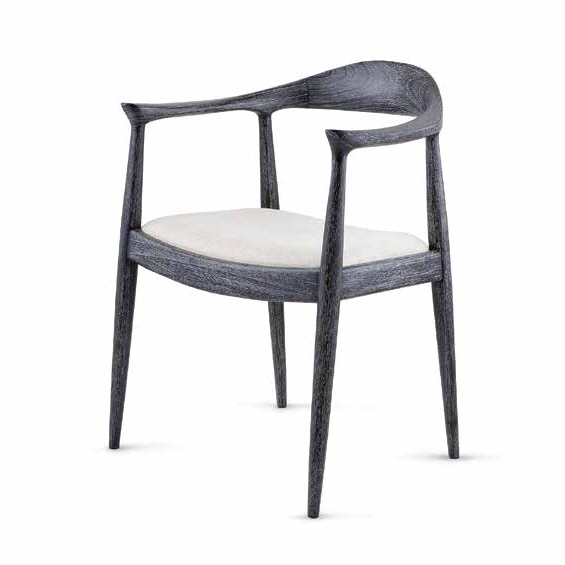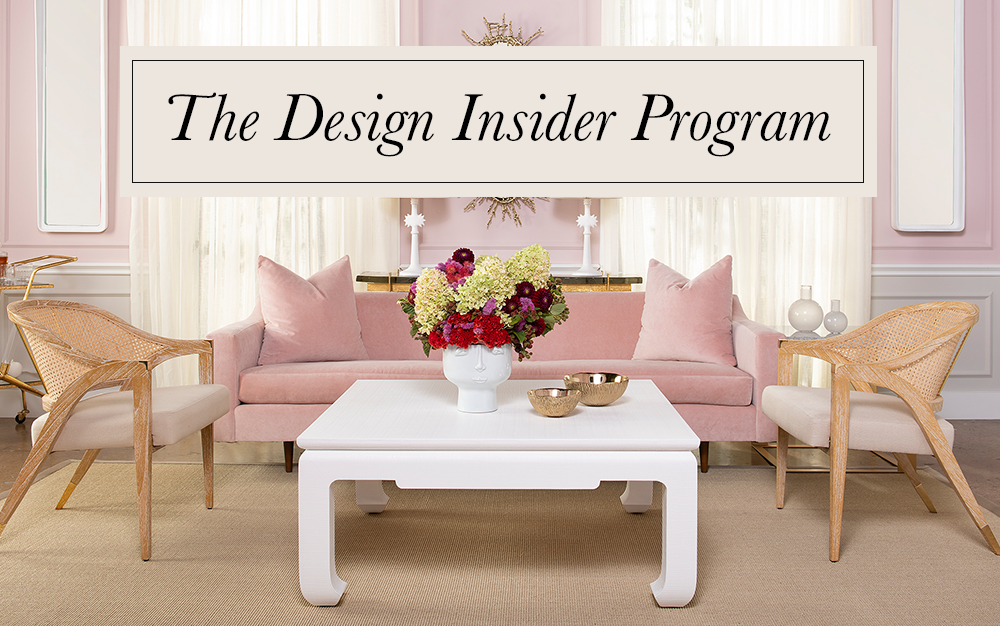 THE DESIGN INSIDER PROGRAM
As former interior designers ourselves, we understand the industry inside and out. We hope you love our new Design Insider Program for 2021, crafted with your business in mind.


As of January 2021, we're now offering a new insider discount.
• If you place a new single order of at least $3,000* this year, then you'll be admitted into our newly launched Design Insider Program.
• Design Insiders will receive our new, insider price for their initial qualifying order and all future orders in the calendar year!
• Your special insider price will automatically be calculated and applied to your invoices.
• You will continue to receive zero minimum spends on opening orders for reorders.
BONUS!
After your initial $3,000 order, spending an additional $2,000* before the end of the year automatically requalifies you for our Design Insider Program for next year, too.
Thereafter, spending a minimum of $5,000 each calendar year automatically requalifies you for the following year. If you don't manage to requalify, don't worry! You're still eligible for the standard Designer Pricing at Bungalow 5 and can qualify at any time by placing a single order of $3,000.
*Only sales of merchandise qualify toward the new tier of discount—shipping and ancillary service charges do not. May not be combined with any other discount.